Lome Harcourt 2017 Roussanne for Release Soon
Our Roussanne Story
Are there parallels between the granitic soils and sunny climate of Harcourt and the same in the Rhone Valley in France? We think there may be. That's why we planted Roussanne vines in our vineyard six years ago.
This is a grape variety which the French have traditionally blended with Marsanne in the north of the Rhone and used to make a  single varietal wine in the south.  The berries take on a copper colour and a russet tone as they reach ripeness in Autumn. Our first grapes have now been harvested and used in our Lome Marsanne Viognier Roussanne blend.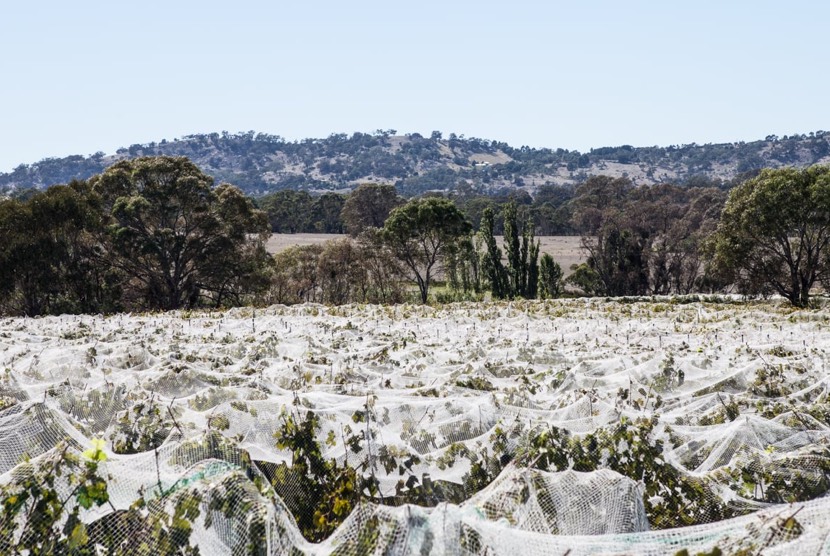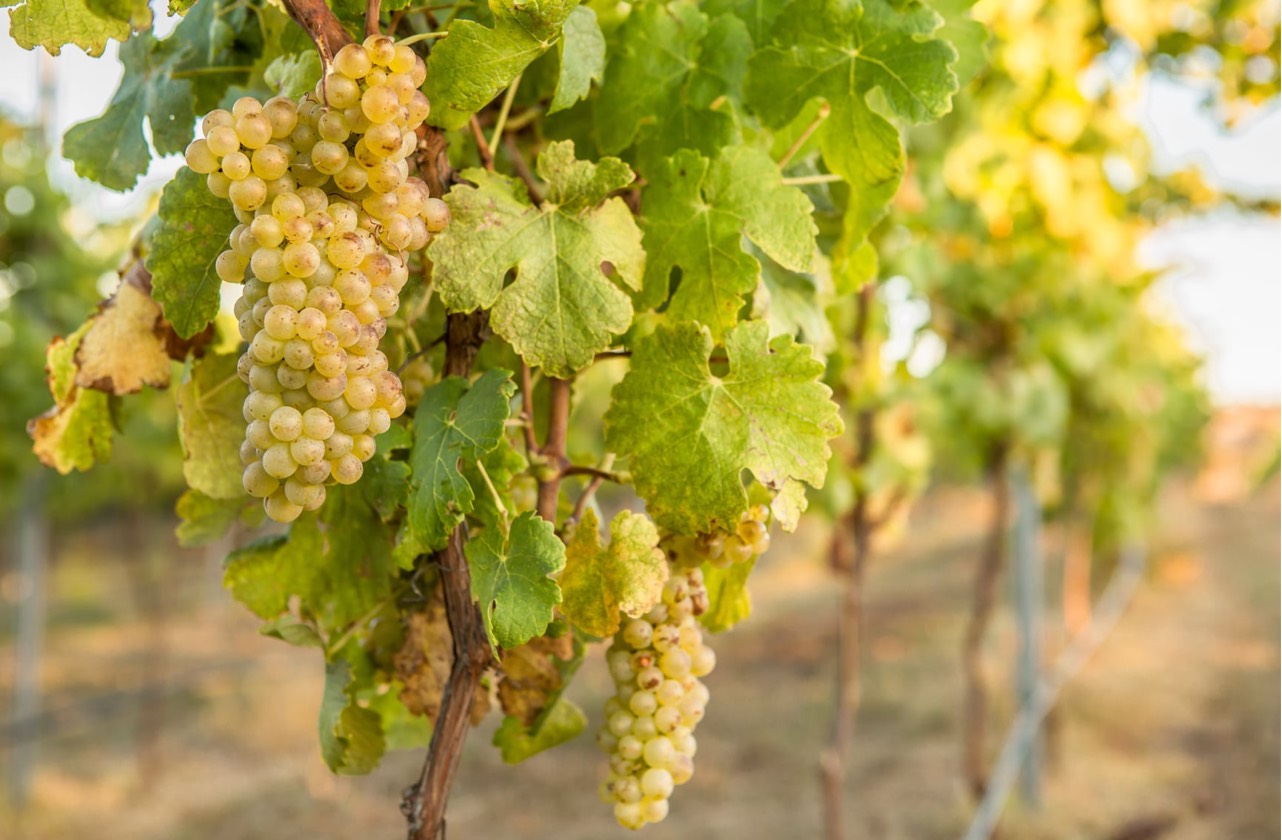 We were able to pick enough this year to make also our first Lome Harcourt 2017 Roussanne. This is a delicious light-bodied white wine with floral and herbal notes characteristic of this variety. It has a golden colour and we expect it will be a good match for seafood and chicken dishes, with cheeses, charcuterie, and salads for Summer meals.  We look forward to releasing this wine soon.
Its our Australian take on the European style.
Did you enjoy this article? Please share.