Lome 2015 Shiraz Wins Gold at the Ballarat Wine Show
Gold at the Ballarat Wine Show
As we got dressed for the 2017 Ballarat Wine Show we wondered about the prospects for our  two entries. How would they fare against the best from wine regions stretching from the Macedon Ranges to Henty in Western Victoria? Can you believe it the answer was "pretty well" as our Lome 2015 Shiraz scooped the pool winning the;
Waller & Chester Trophy for Best Regional Red Wine
John Robb Memorial Trophy for Best Regional Shiraz
Ray Mackay Gold Sovereign Trophy for Champion Wine of Show.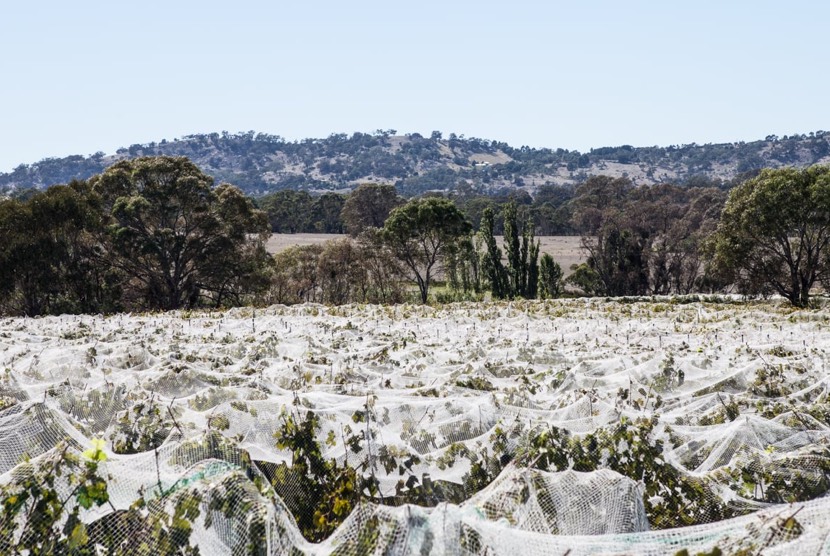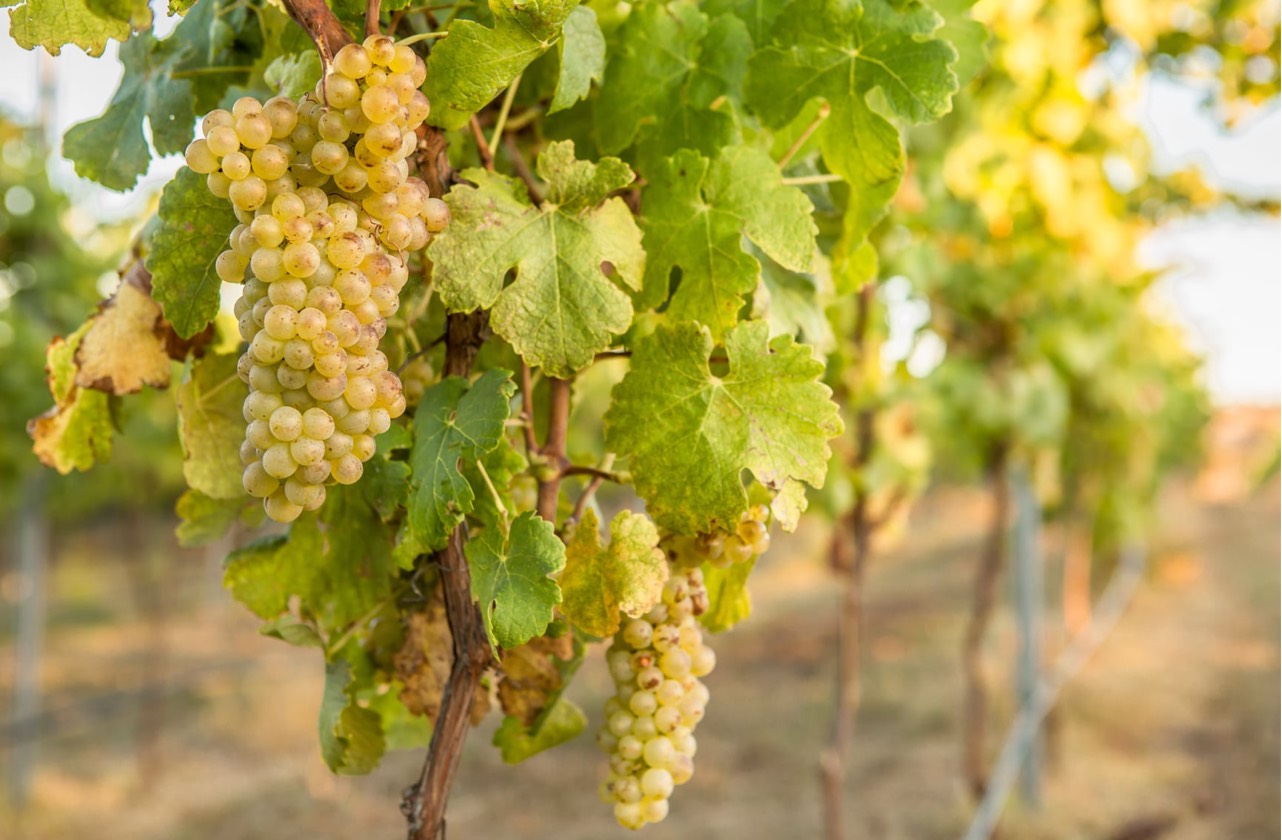 As a relatively new vignerons  this was the first time we had entered the show and the result was an exciting and  special moment. We live on the vineyard and experience the day to day challenges of the seasons. Our area Harcourt North is best known for apple orchards  but  its reputation as a premium wine growing area is on the rise. Our granitic soils may be hard in the summer and soft in the winter but our vines are thriving.  We try and give them the care and attention which will allow them to produce the best possible crop. Lots of  people help with  their time and skills and the rest is up to the elements. 2015 was a great year with a moderate summer sliding into a warm autumn with excellent conditions for harvest in March. What does the winning wine  taste like?
That's for you to discover but we think you will find red berry flavours, notes  of Cassis and a hint of oak. We hope you enjoy the fruits of this vintage.
Did you enjoy this article? Please share.