Sprung by Spring 2017
Waking Up the Vines
The best way to wake up the vines after Winter is good  rainfall and some Spring sunshine. Not this year when the season began with cold days and, in early November, with what the old-timers call a "Melbourne Cup" frost.
Local vineyards were left with terrible crop losses and our two lowest blocks were caught. The weather switch then flicked to give us three weeks of warm days and uncomfortable nights. These were punctuated by hail "the size of golf balls"  which hit farms to the west causing havoc as the grain harvest began. If that wasn't enough the forecasters then told to expect heavy rain as part of a "ten out of ten" storm to drench the whole  State.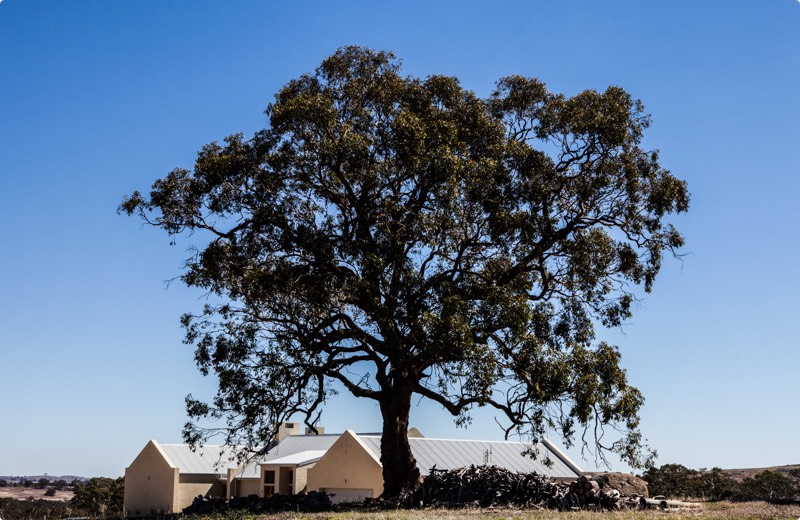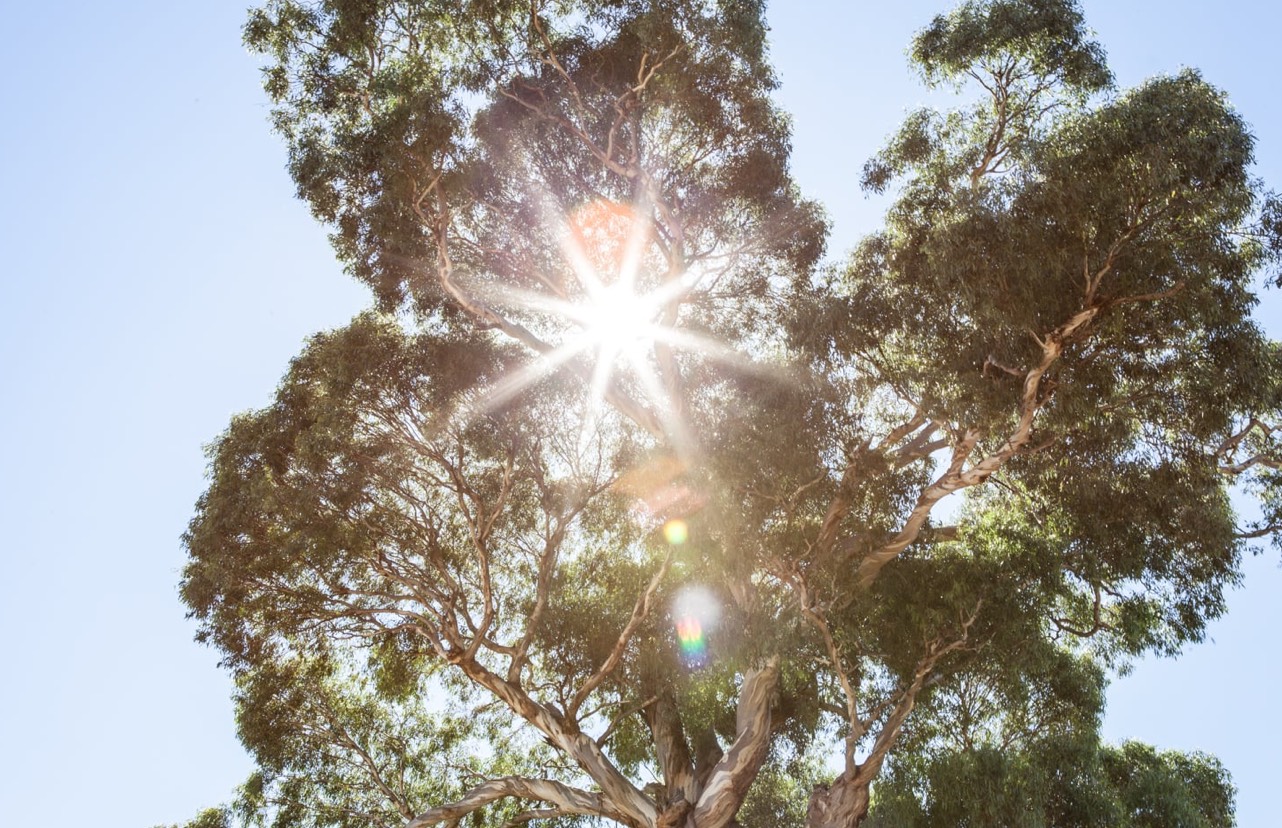 It was another blessing for us as this event passed over our valley with light showers only and no ill effects. So this trifecta of weather hazards left us with some frost damaged vines trying to re-shoot and the rest of the vineyard in robust good health.
We look forward to Summer.
Did you enjoy this article? Please share.